Enterprising alongside your education

Enactus cooperates closely with academics and leading figures from the business world to counsel with the establishing of an enterprise.
We believe that a divers team leads to the best results. We therefore welcome students of all educational branches at Enactus
Academics
Every team is bound to an university. Enactus Tilburg has a license-agreement with the Universiteit Tilburg. The Tilburg Universiteit has made a team of academics available to guide and support the students with the establishment of a business plan.
Business Life

Through the means of business coaching and workshops, made available by conpanies partnered with Enactus, students get support and feedback with the stablishment of a business plan.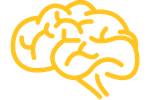 MISSION
Investing in students who set up social businesses, creates a better world for us all.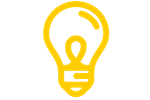 INSPIRE
Inspire students to improve the world through entrepreneurship.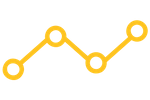 ACTION
Enactus as accelerator for social entrepreneurship in the academic world.
More websites about Enactus: