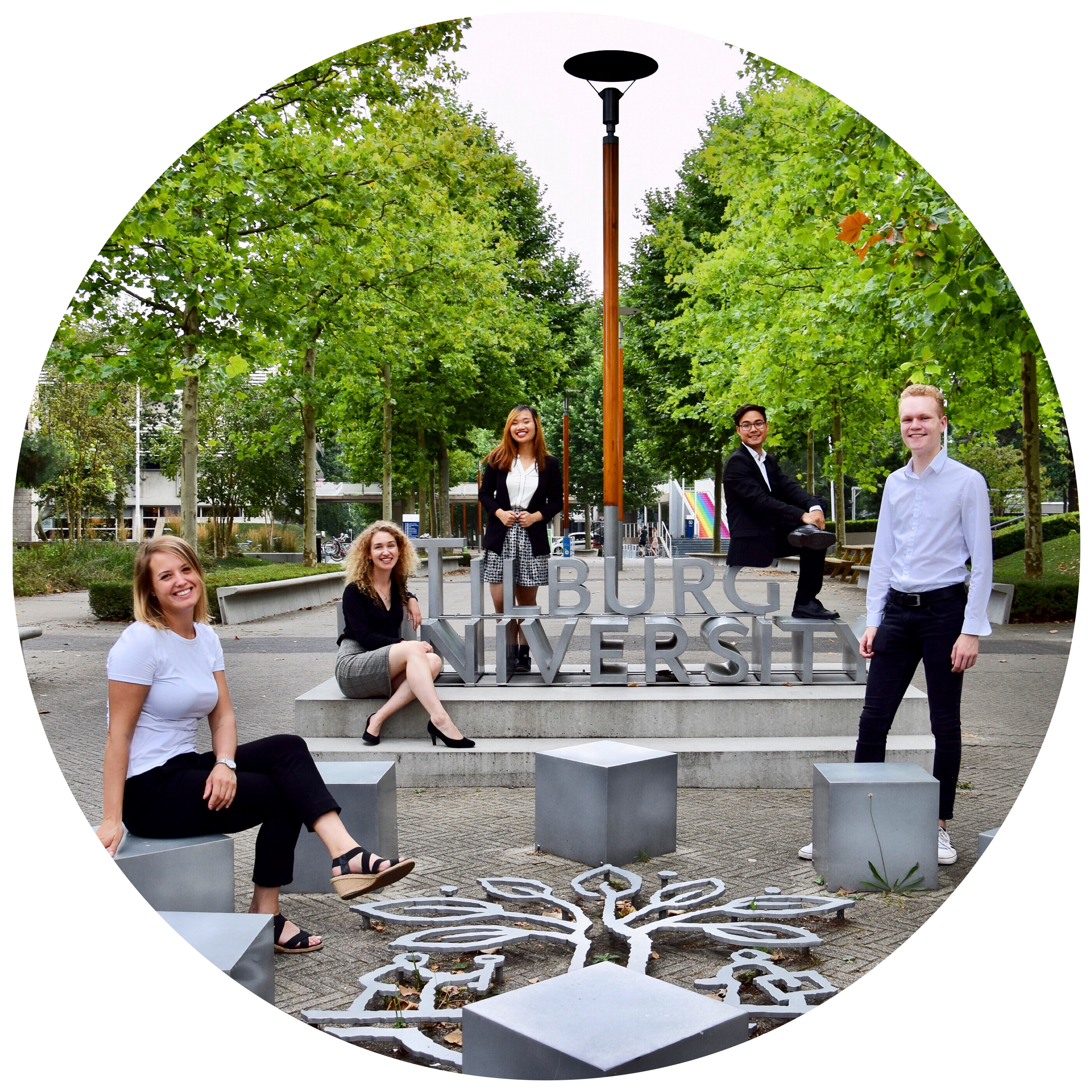 Meet our board
Today's Enactus Tilburg board exists of the amazing chairman Lennard Vaarten, vice-chairman Charlie Mhaitang, event manager Bruno Podsiadło, HR-manager Jitske de Klijn, and marketing manager Sacha Nijntjes.
Throughout the year, we will work together to improve ourselves, Enactus Tilburg and the world around! In the meantime, we hope to inspire you and to be inspired by you, while working on our missions with great pleasure and success.
     // Let's connect and inspire each other to improve the world together!
_ Lennard Vaarten
CHAIRMAN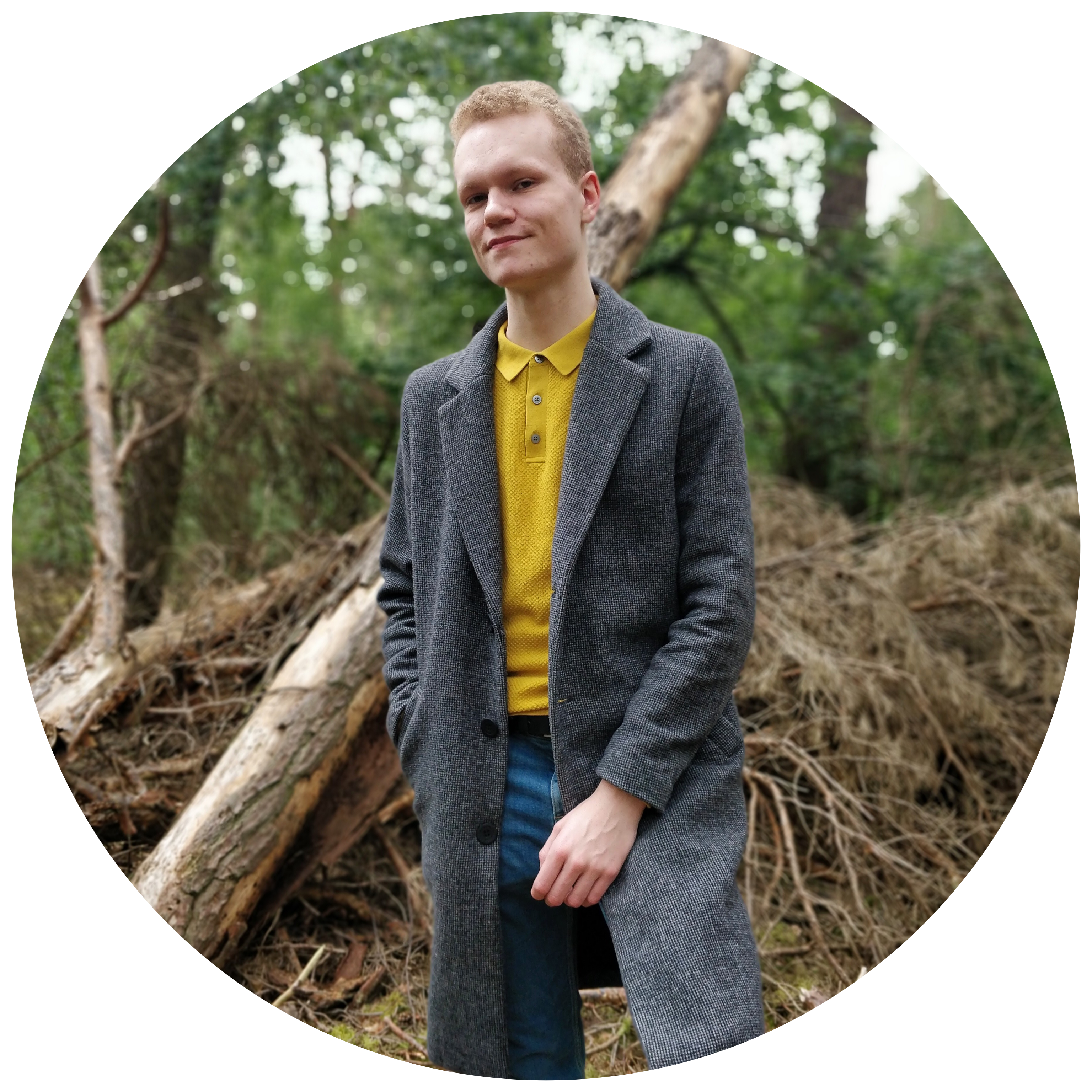 _ Jitske de Klijn
HR-MANAGER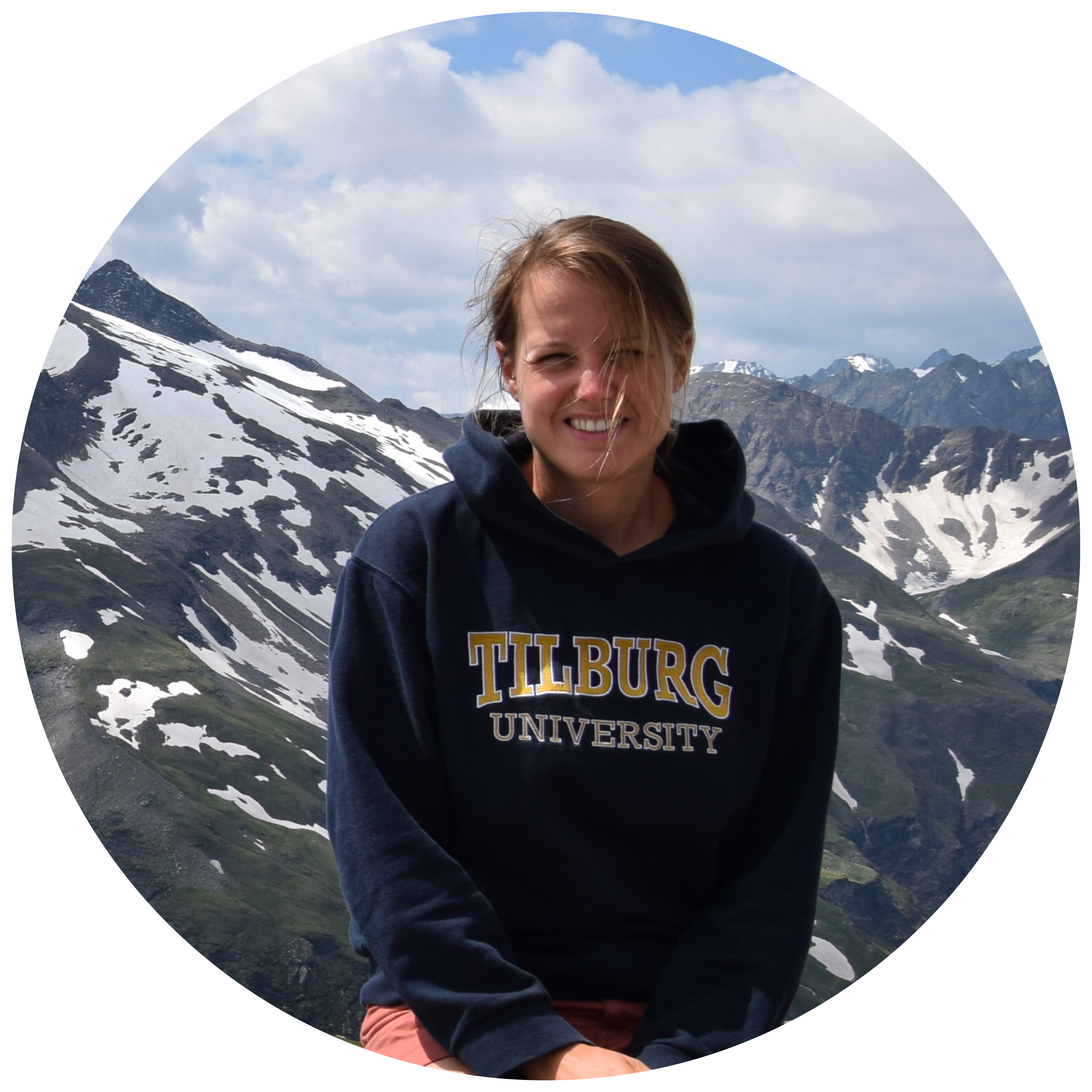 _ Charlie Mhaitang
VICE-CHAIRMAN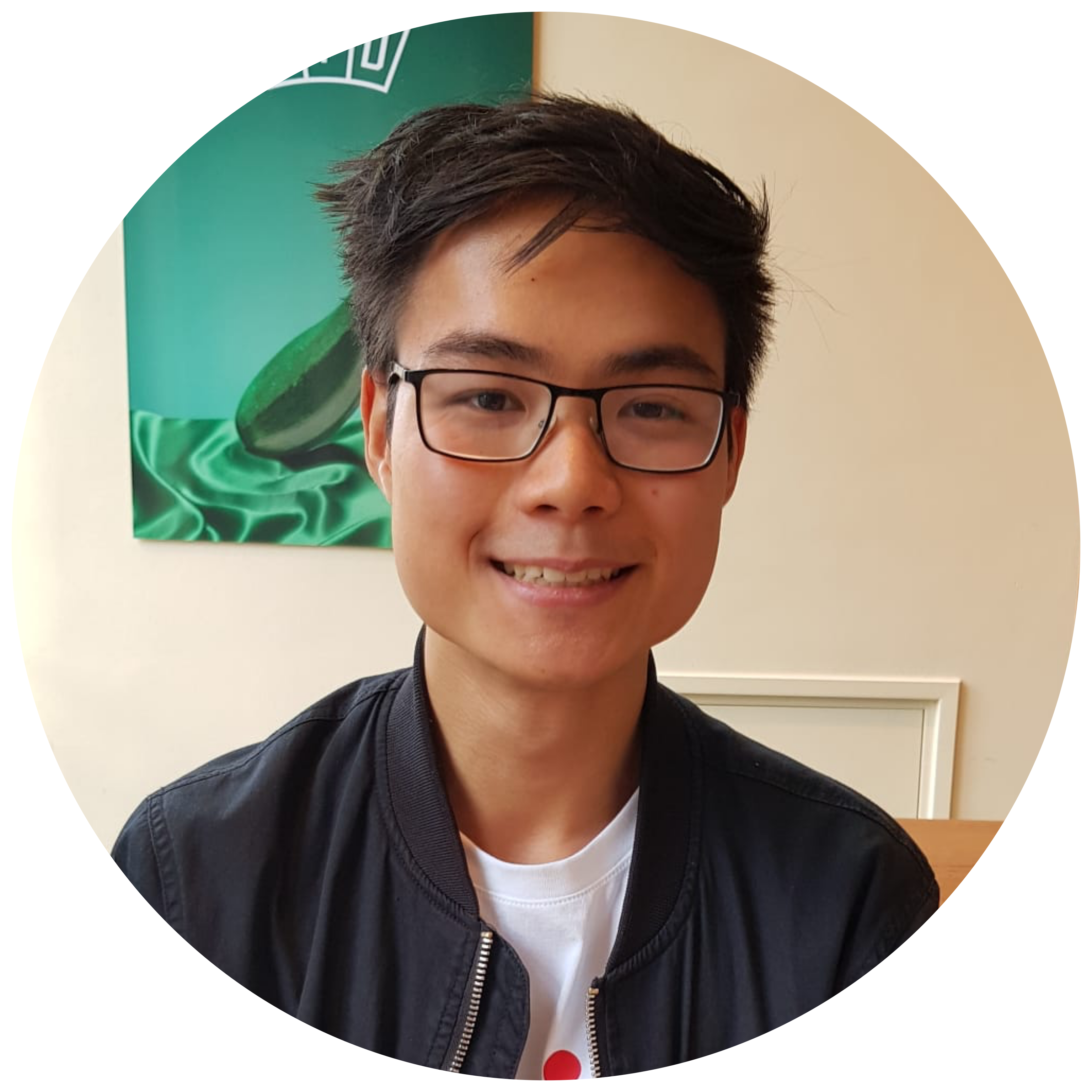 _ Sacha Nijntjes
MARKETING MANAGER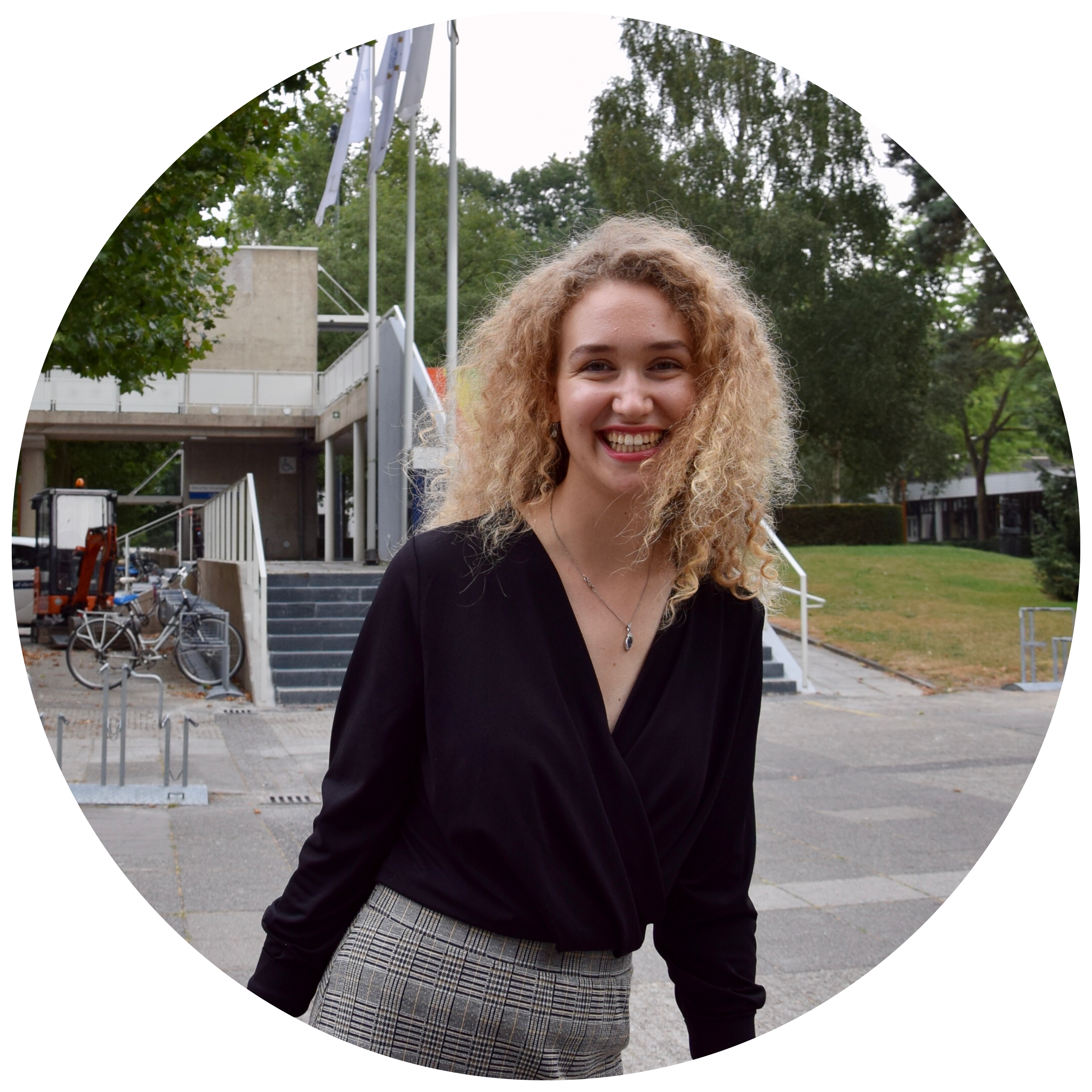 _ Bruno Podsiadło
EVENT MANAGER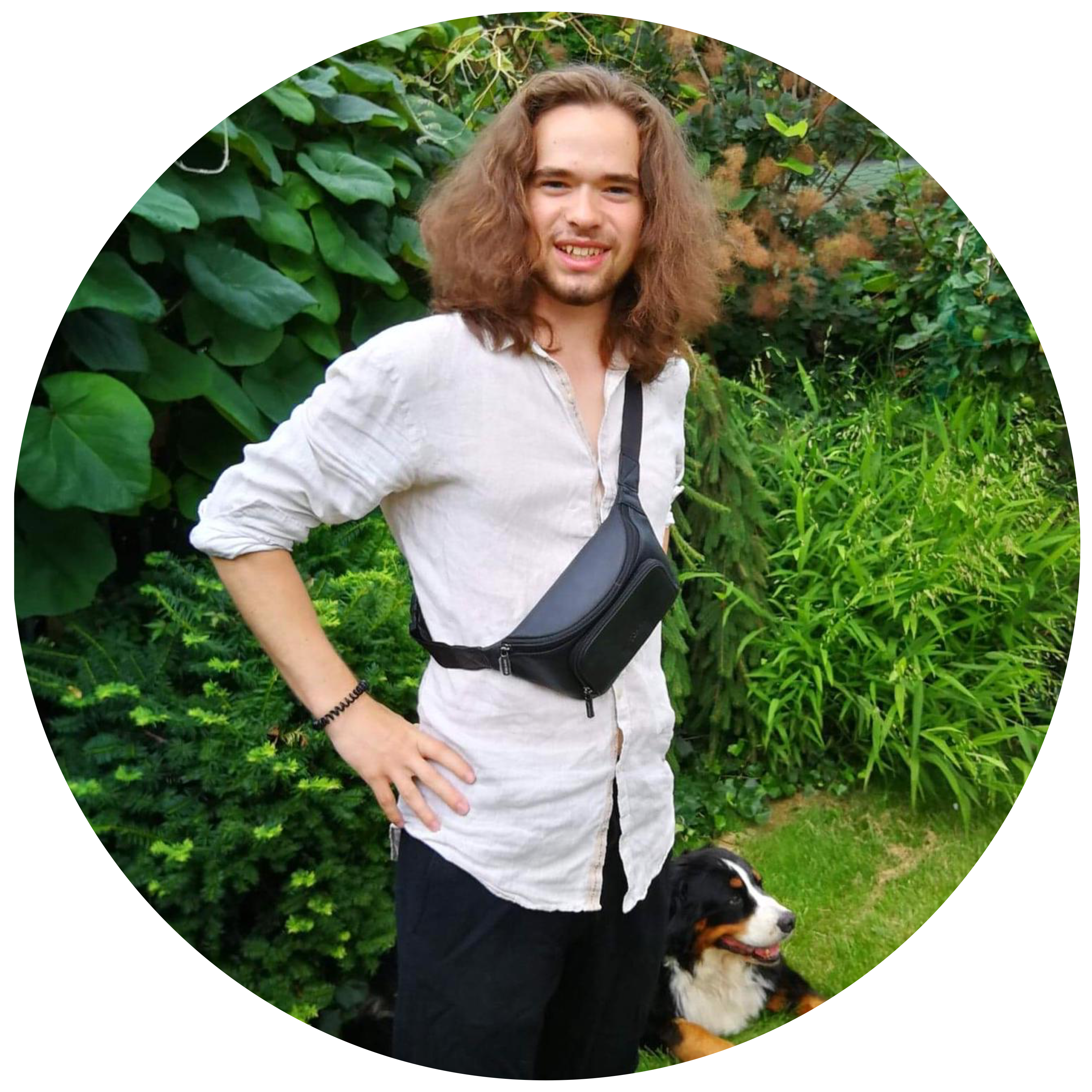 .
.