Save A Bike
Save A Bike collects abandoned bicycles and repairs them in partnership with MSN Goirle, an organisation that employs people with a mild handicap. The bikes are sold and rented out at affordable prices, mostly to students at Tilburg University. This way, they give the bikes a new life, and the people at MSN a shot at the labour market. Learn more about Save A Bike

Shoppr
Shoppr produces sustainable bags made of leftover textile from local manufacturers, and supports a group of vulnerable women (with a distance to the labour market) in the meantime. Each Friday, the women work together on the bags, thereby forming a support group for each other. The long-term goal is to generate enough revenue to help them follow training courses in textile technology. Learn more about Shoppr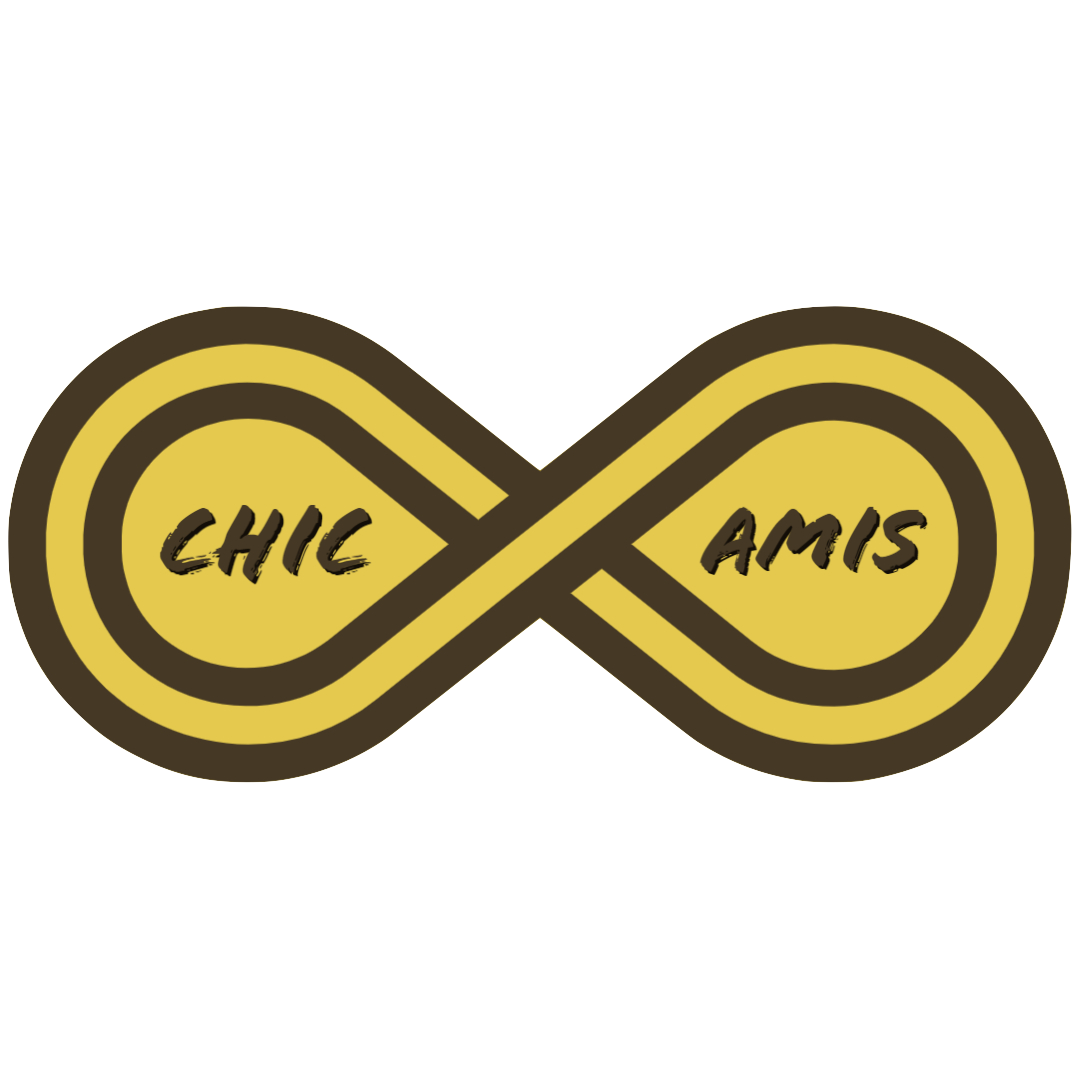 Chic Amis
Chic Amis aims to become a second hand clothing rental service for occasion wear that reshapes the way students interact with fashion. Their brand of sustainable fashion will ensure that occasion wear continuously goes from one person to the next, instead of gathering dust for most of the year.
StudyBoxx
StudyBoxx is an initiative that began shortly after the start of the COVID pandemic. To counter the demotivation and social isolation students are dealing with, StudyBoxx forms online study groups where people can motivate each other, exchange summaries/notes and just chat. If you want to be part of a study group, you can sign up via the following form.
Happy Box
Happy Box is developing a service that provides healthy, subscription-based lunches to your door. The meals are made using leftover food from supermarkets and the boxes are reusable. Furthermore, the team plans to involve workers with a distance to the labor market in the cooking and delivery process.
Your project?
If you have an amazing idea (and even if you don't), it is always possible to start a new project team. Projects generally start in September or February, but you can always contact us later in the year if you have an idea you want to share. Enactus will support you and help you grow your project towards a real social enterprise with a small group of students – we have the experience, the contacts and the tools to guide you.