Shoppr
Shoppr's goal is to support a vulnerable group of women living in Tilburg. Every Friday, the women work together on the bags and thus form a support group for each other. The long-term goal is to generate enough revenue to encourage them to follow training courses in textile technology. Finally, the bags are produced in a sustainable way because they are made from textile remains from a local manufacturer. Want to look good, support vulnerable women, and reduce plastic waste? Buy a Shoppr bag!
Save a Bike
Save a Bike collects abandoned bicycles and repair them in partnership with MSN Goirle, an organisation that employs people with a mild handicap. This way, they give the bikes a new life, and the people at MSN a shot at the labour market!
Mangoo
Mangoo aims to produce shampoo bars using natural ingredients which respect your hair. The project is still in the idea phase – eventually, it would contribute to reducing plastic waste (as no plastic packaging is needed) and chemical use.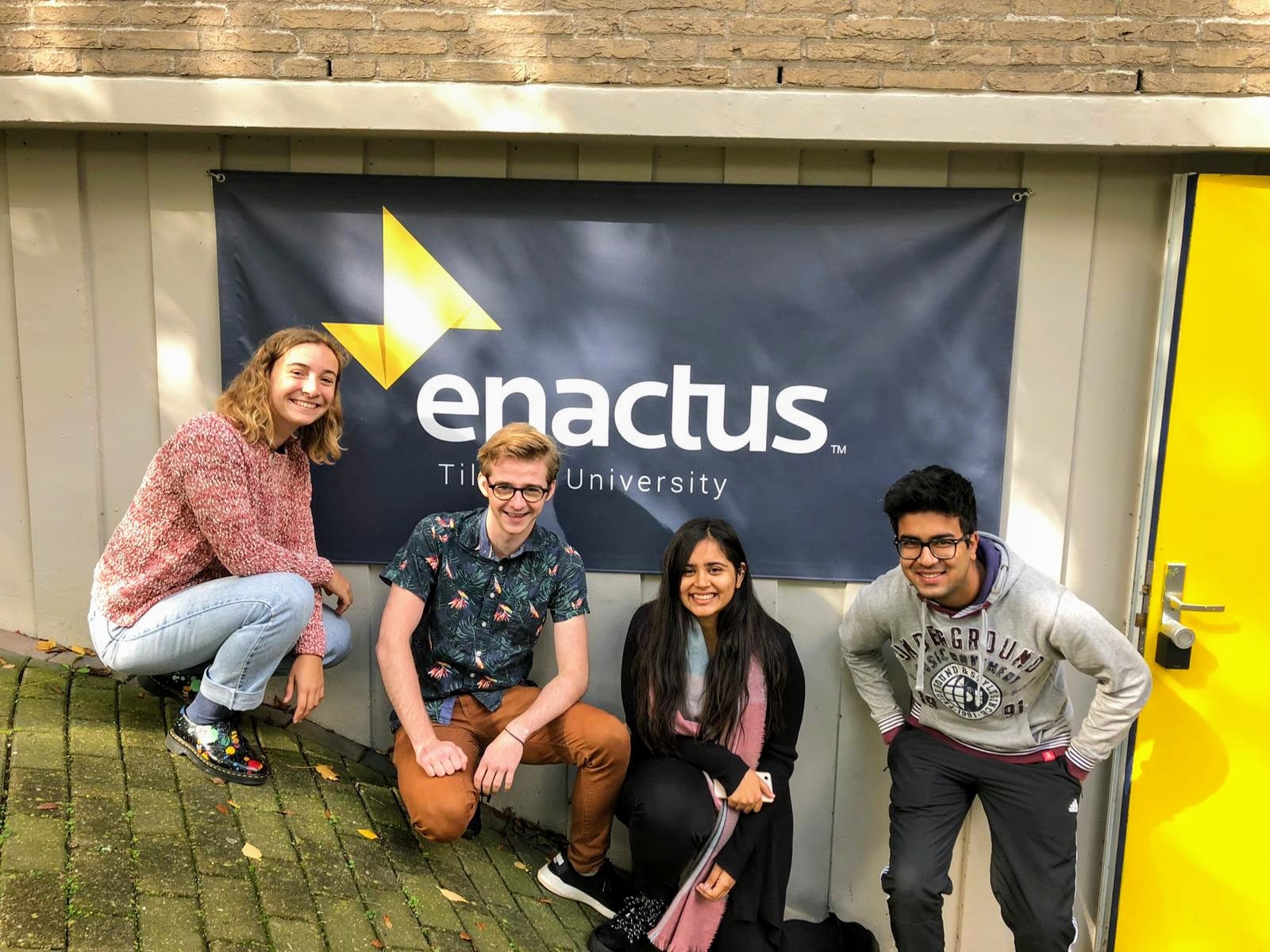 Corganic
Corganic aims to make body scrub and soaps from products that would be thrown otherwise, thereby reducing waste. They want to make essential oils from orange peels, and combine it with coffee ground to make sustainable body scrub. The project has just started this year, so it has not had a concrete impact yet. In the future, the project will help reduce waste, and also have a social impact as the members intend to involve people with a distance from the labour market in the production process.
BOXX
BOXX aims to make the lives of students easier by making affordable, innovative and ecological furniture from used cardboard. The project is still at an early stage and has not had a concrete impact yet. Ultimately, the goal is to help reduce waste and improve the lives of students who will have access to furniture that is affordable, simple to assemble and efficient to transport.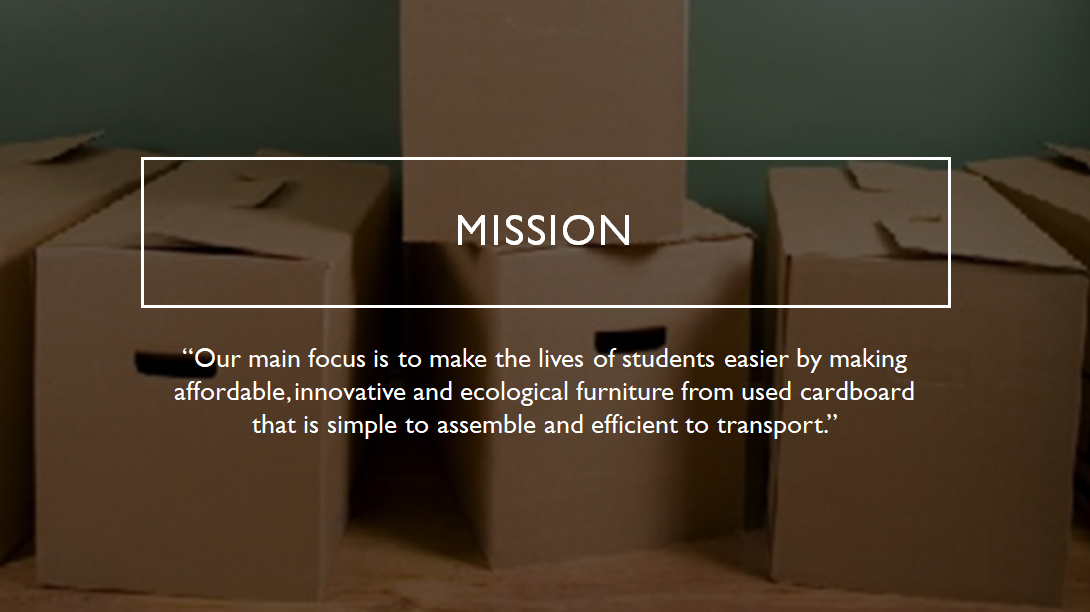 Your project?
If you have an amazing idea (and even if you don't), it is always possible to start a new project team. Projects generally start in September or February, but you can always contact us later in the year if you have an idea you want to share. Enactus will support you and help you grow your project towards a real social enterprise with a small group of students – we have the experience, the contacts and the tools to guide you.