A community of student, academic and business leaders committed to using the power of entrepreneurial action to transform lives and shape a more sustainable world.
Enactus Tilburg University is op zoek naar een nieuw bestuur voor het collegejaar 2017-2018! Ben jij ondernemend, creatief, een doorzetter en een teamspeler? Wil jij je verder ontwikkelen op het gebied van sociaal ondernemen en wil je iets bijdragen aan de...
Lees meer
Helaas voor ons, de studenten van Utrecht wonnen wederom de Enactus en mogen hun eigen sociale onderneming pitchen in Londen. Wel was er een prijs voor de Tilburgse filosofiestudente Lieke Bruers! Enactus NC is de jaarlijkse competitie voor studententeams die hun...
Lees meer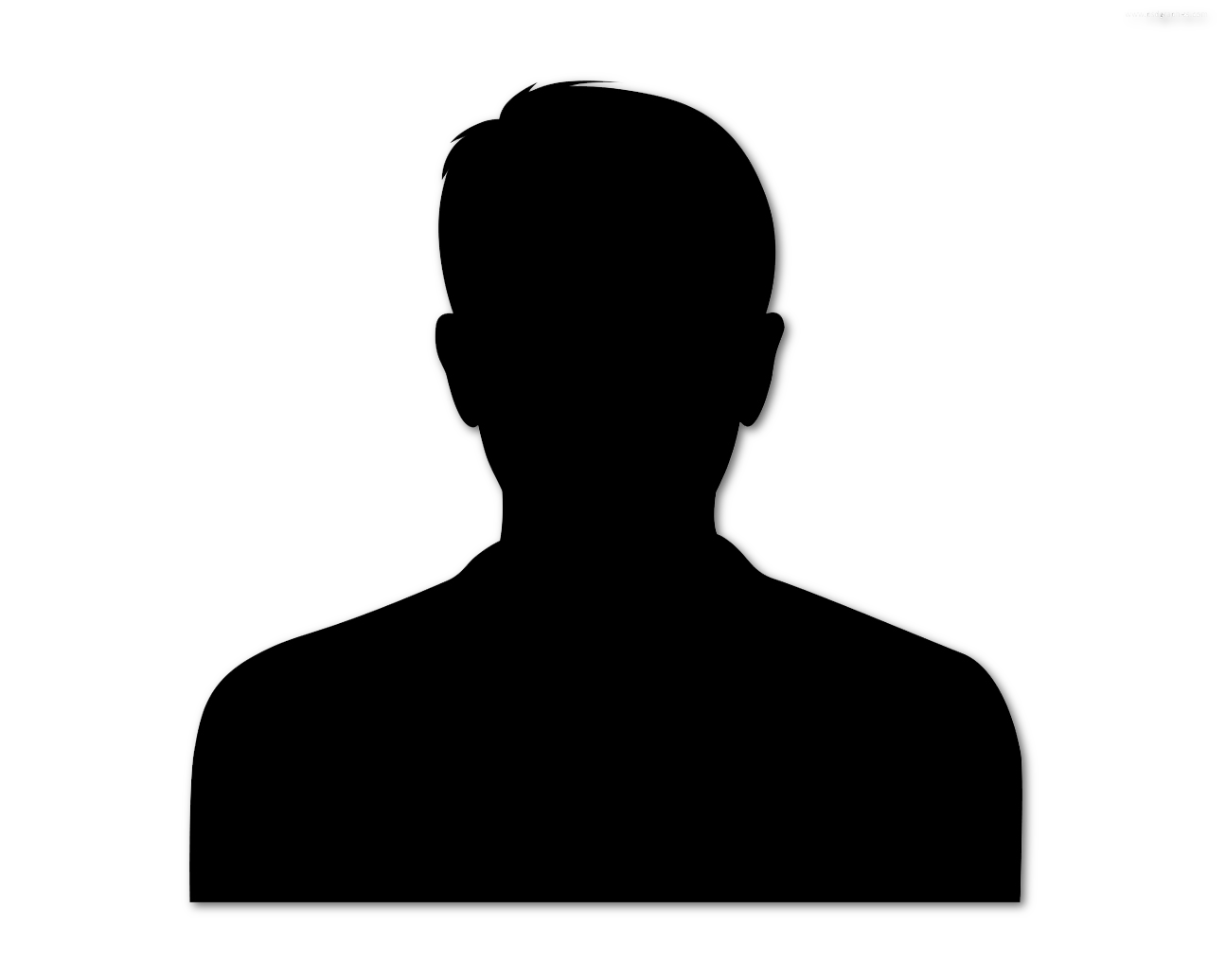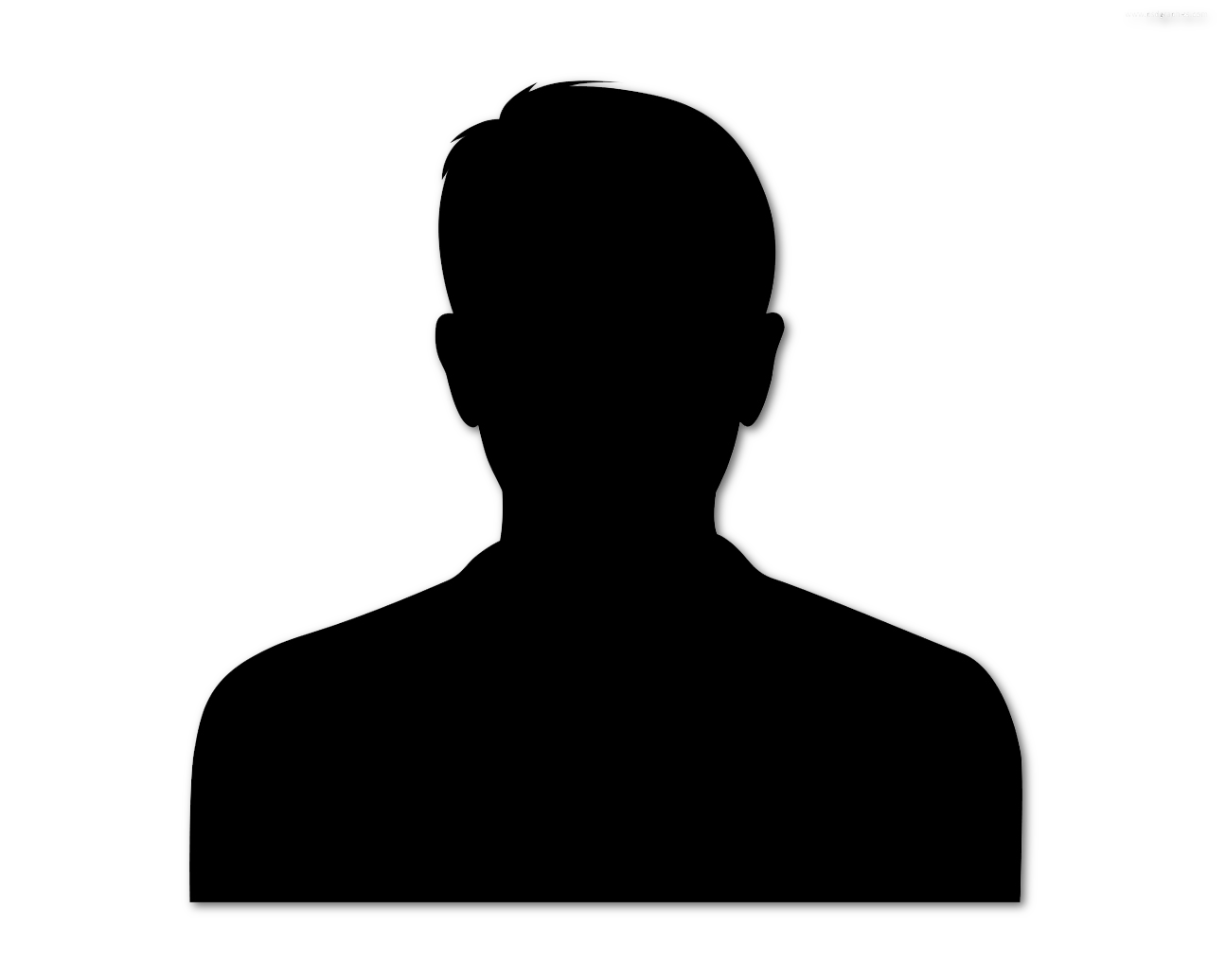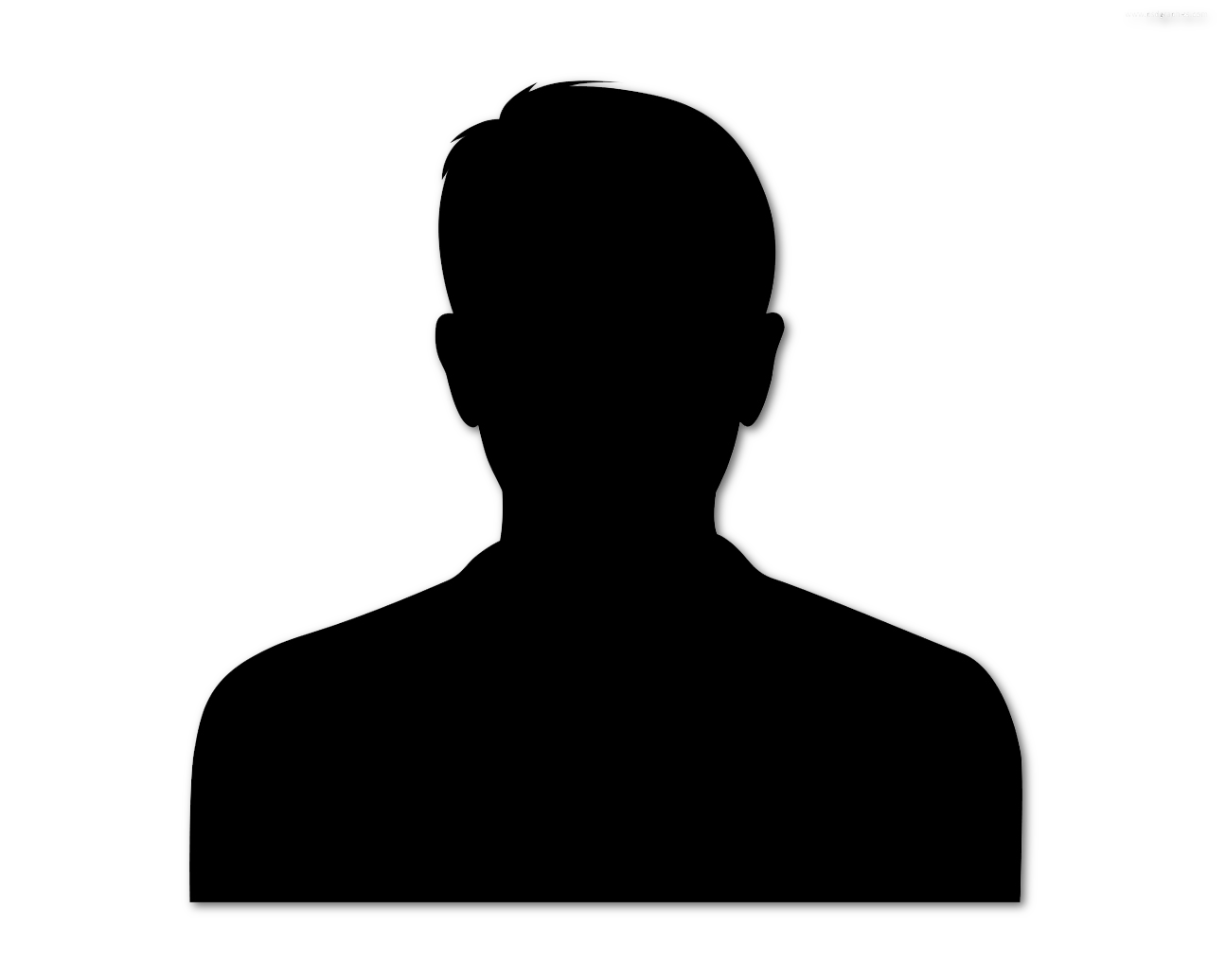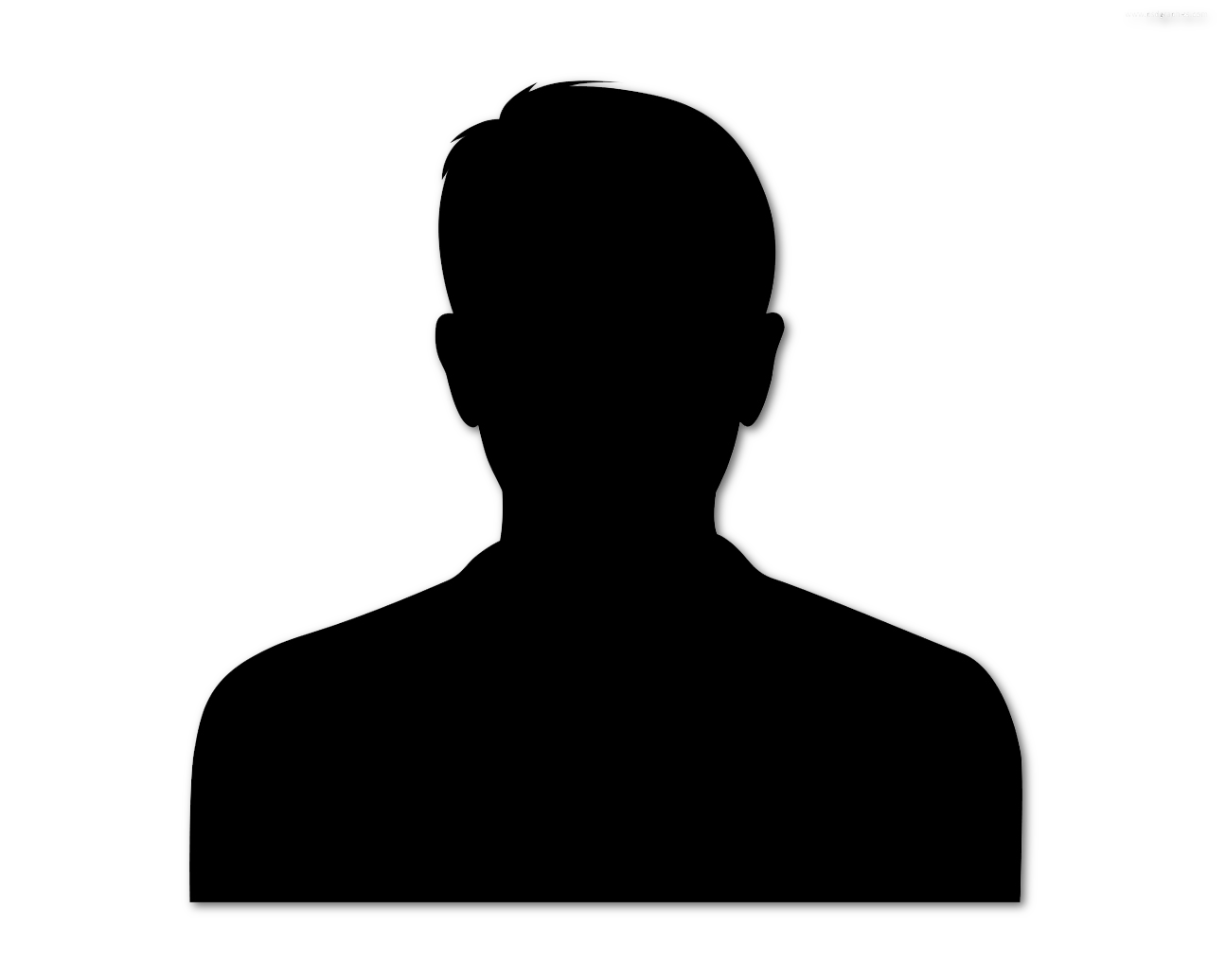 We see possibilities to solve social, economical and ecological problems in Tilburg through entrepreneurship.
Do you want to learn more about Enactus? Do not hesitate to contact us!